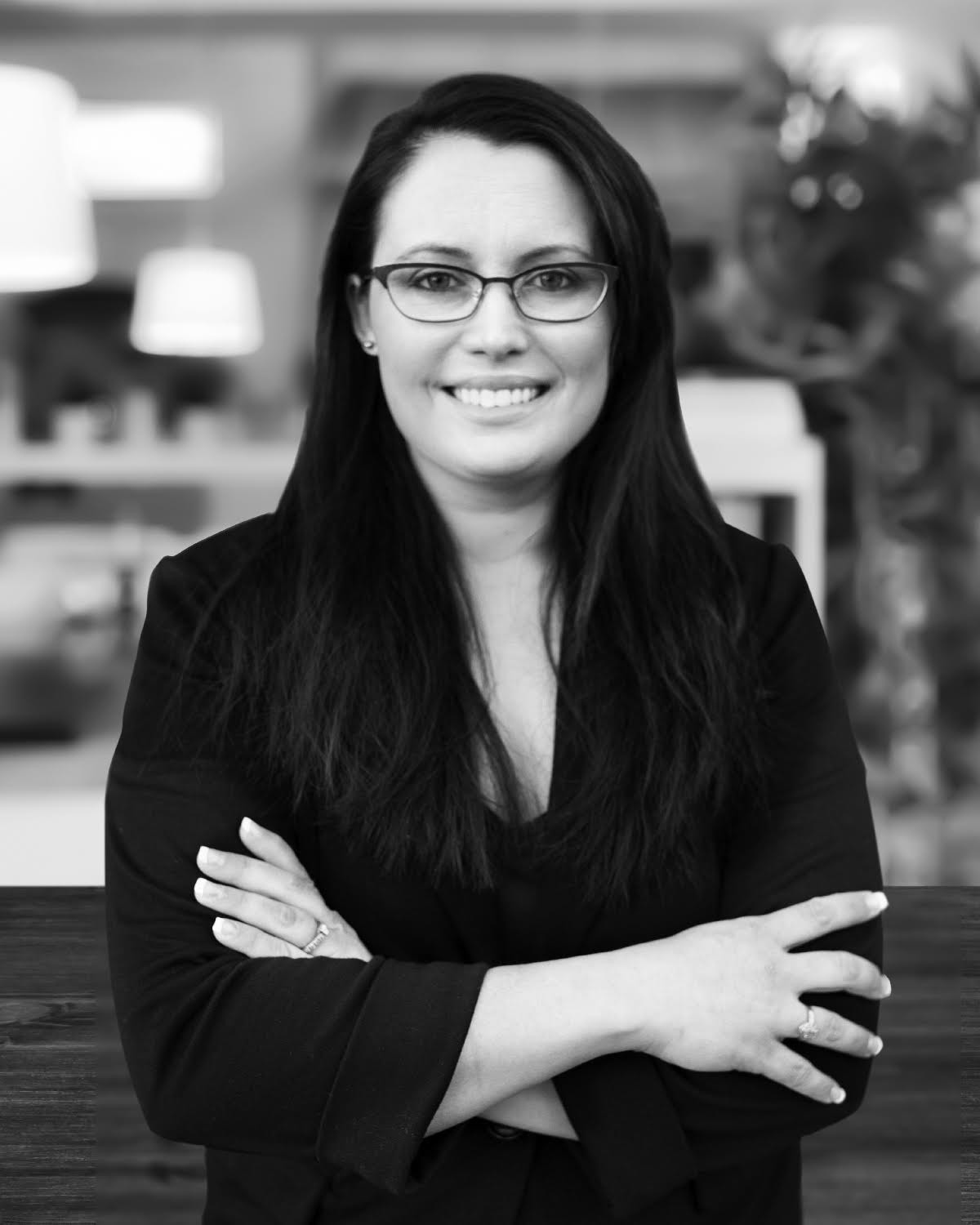 Chelsea started her career in real estate at the height of the 2008 Financial Crisis when she bought her first apartment building. Since then, she has worked with the largest brokers in the midwest, boutique management firms, and banks maintaining distressed properties. She puts that experience to work every day for her clients at Bluebow Realty, helping them crush their real estate goals. You can trust that she's a butt-kicking, name-taking, high octane professional. She's brokered hundreds of transactions valued at almost $35 million.
A Tucson, Arizona native, Chelsea has lived in Michigan since 2004. Hillsdale College, her alma mater, brought her here from the desert, but a love of West Michigan made her stay. Her one complaint is the…snow.
When she's not working, Chelsea spends time with her husband, five children and two dogs, plays Billy Joel or Toto songs on the piano, and reads Russian novels.
"Sold is my favorite 4-letter word."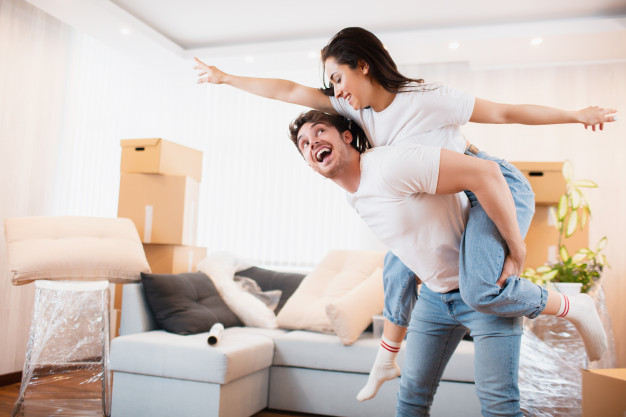 Find the exact type of home your family needs with an agent that truly cares.

Get your home appraised by an experienced professional to ensure the best value possible.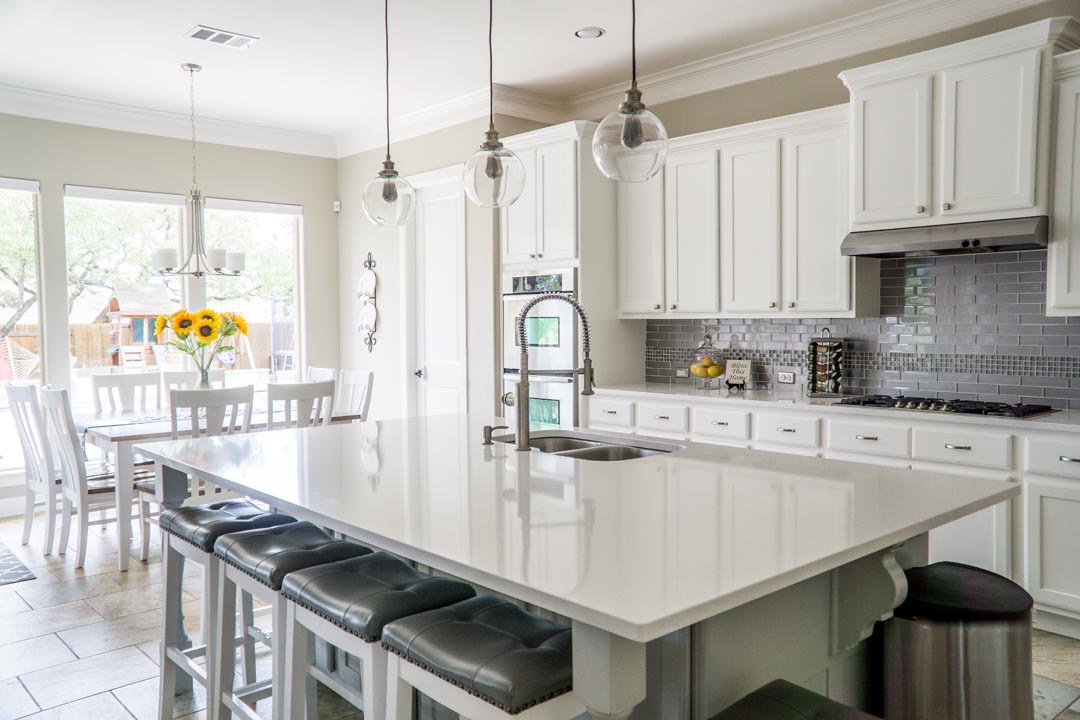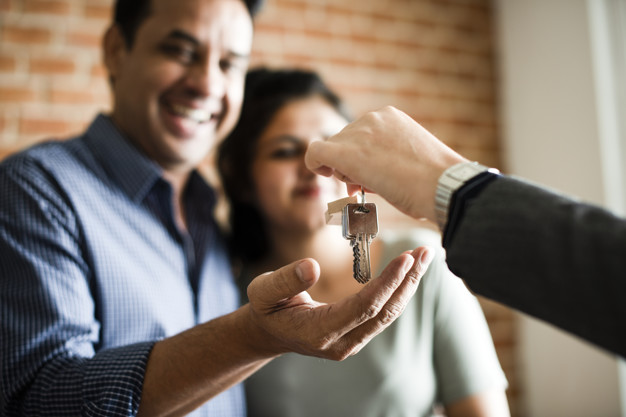 Your home deserves to be found in searches all across the country.
I can't recommend Chelsea enough!
Chelsea did a great job as both our selling agent for our home and buyer's agent for our new home. She always looked out for our best interests. Highly recommended!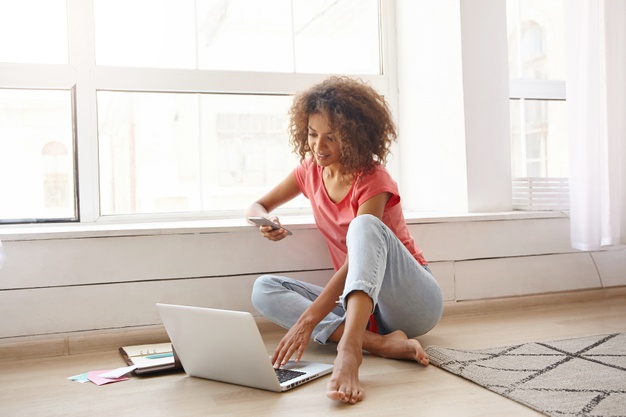 Amazing! Chelsea and her staff are incredible. Thanks to them we found out dream house in GR in a really tough market last year!
Great realty company. Chelsea offers good advice and has some great properties. I highly recommend Chelsea!
Robert H.
Price The Home Correctly.
Market The  Property Like Crazy.
Communicate Properly.
Make Sure The Buyer is Qualified.
Negotiate The Best Terms.
Attend The Home Inspection.
Attend The Home Appraisal.
Finalize Loose Ends For Closing.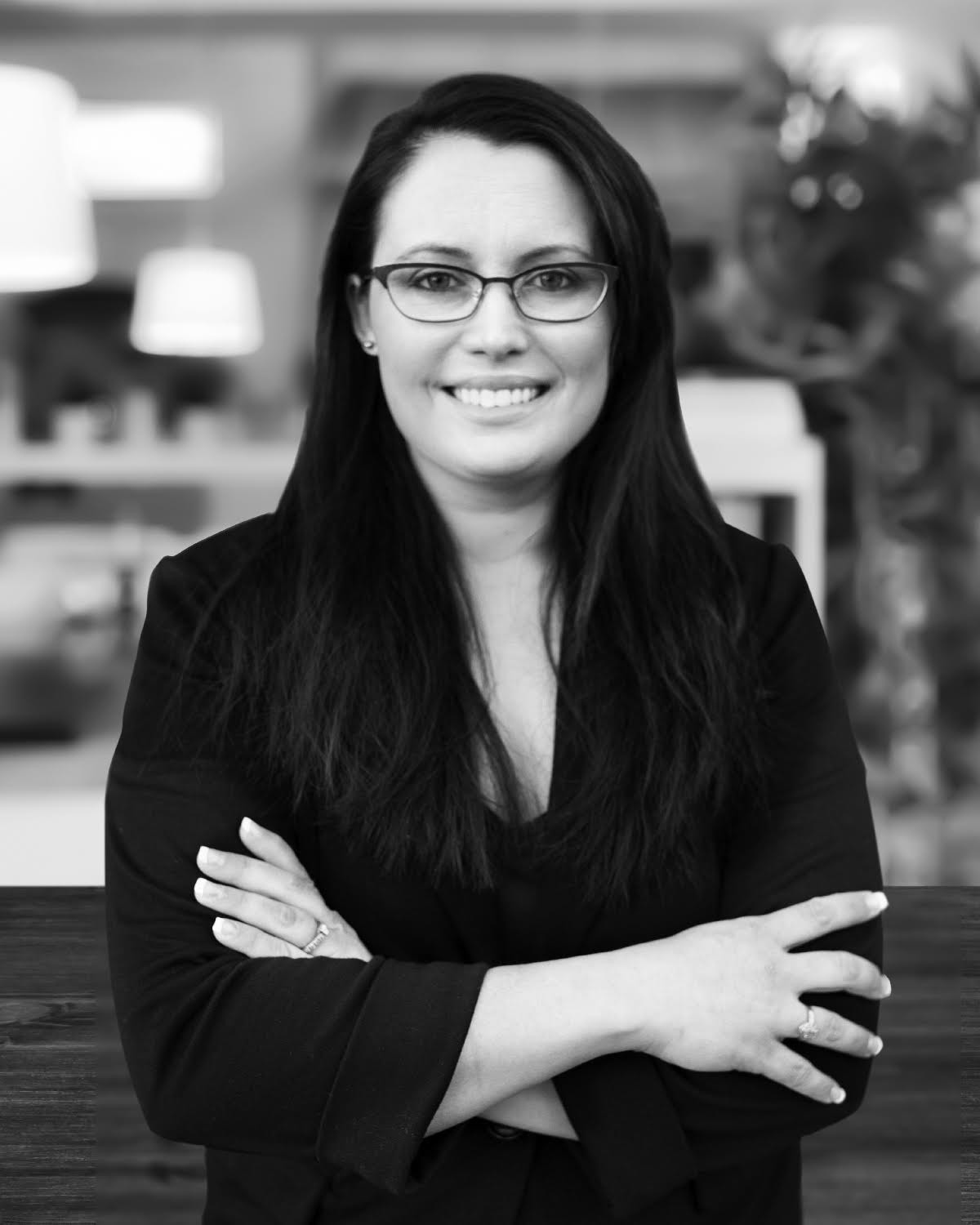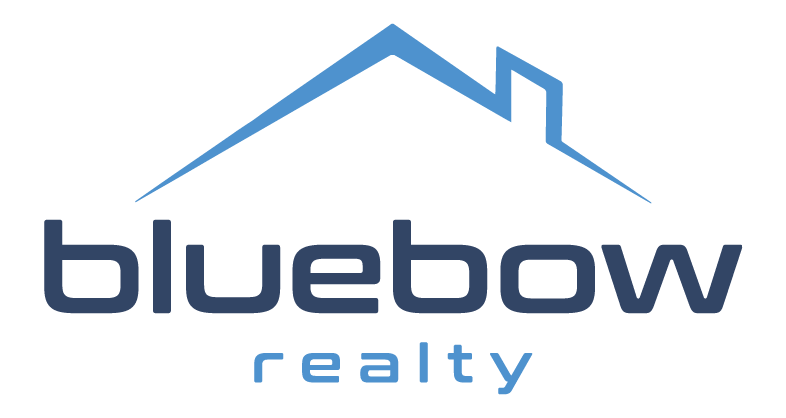 (616) 446-0041  •  77 Monroe Center St NW Ste 600 •  Grand Rapids, MI 49503