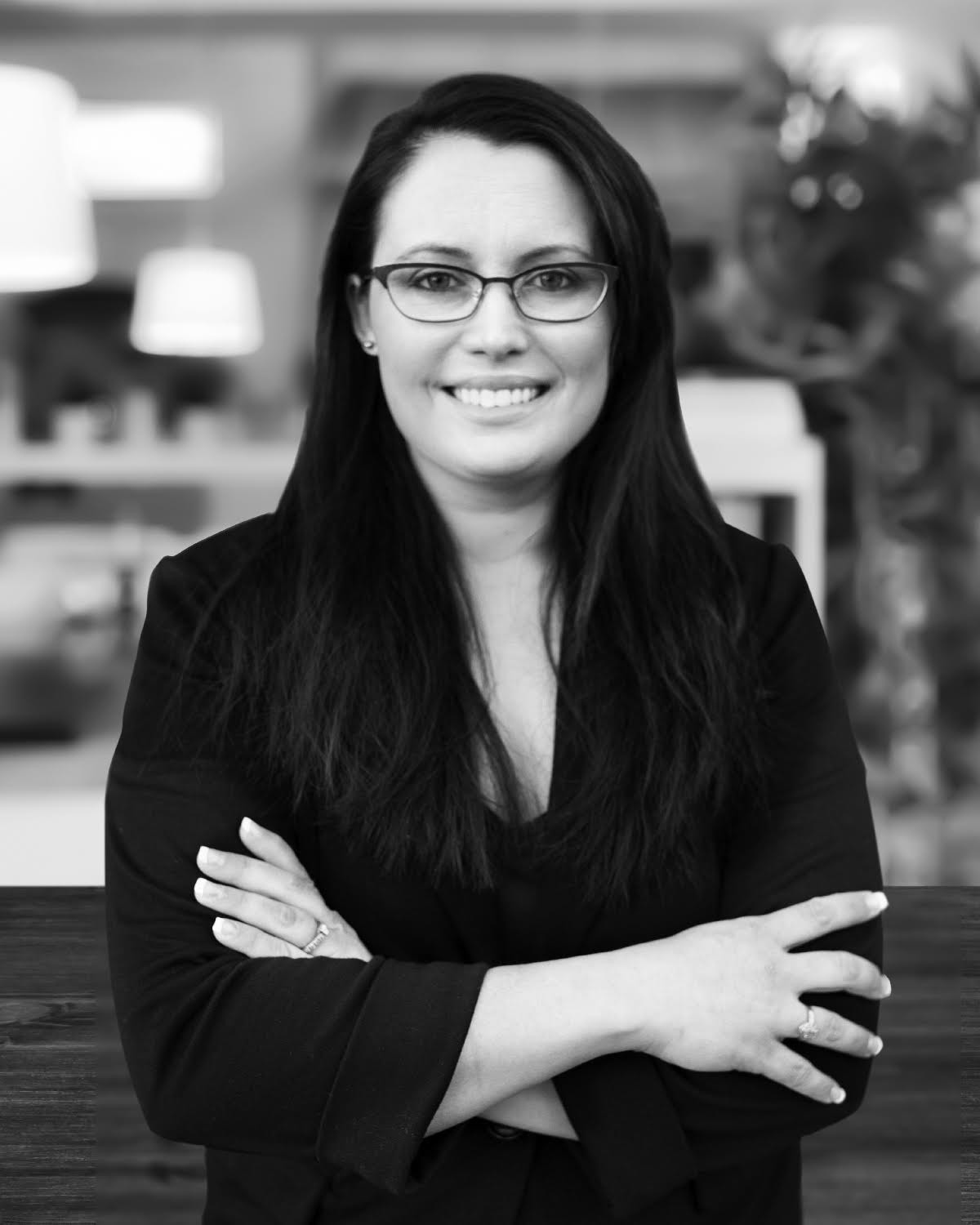 Chelsea started her career in real estate at the peak of the 2008 Financial Crisis when she bought her first apartment building. Since then, she has worked with the largest brokers in the Midwest, boutique management firms, and banks maintaining distressed assets. She puts that experience to work every day for her clients at Bluebow Realty, helping them crush their real estate goals. You can trust that she's a butt-kicking, name-taking, high-octane professional. She's brokered hundreds of transactions valued at over $75 million.
A Tucson, Arizona native, Chelsea has lived in Michigan since 2004. Hillsdale College, her alma mater, brought her here from the desert, but a love of West Michigan made her stay. Her one complaint is the…snow. When she's not working, Chelsea spends time with her husband, five children and two dogs, plays Billy Joel or Toto songs on the piano, and reads Russian novels.
Fully Certified
I am licensed in the state of Michigan with over 12 years of real estate experience.

Forward Thinking
I utilize the best business practices and internet marketing tools available.

Client Support
I am here for you from the very beginning to the very end of the process.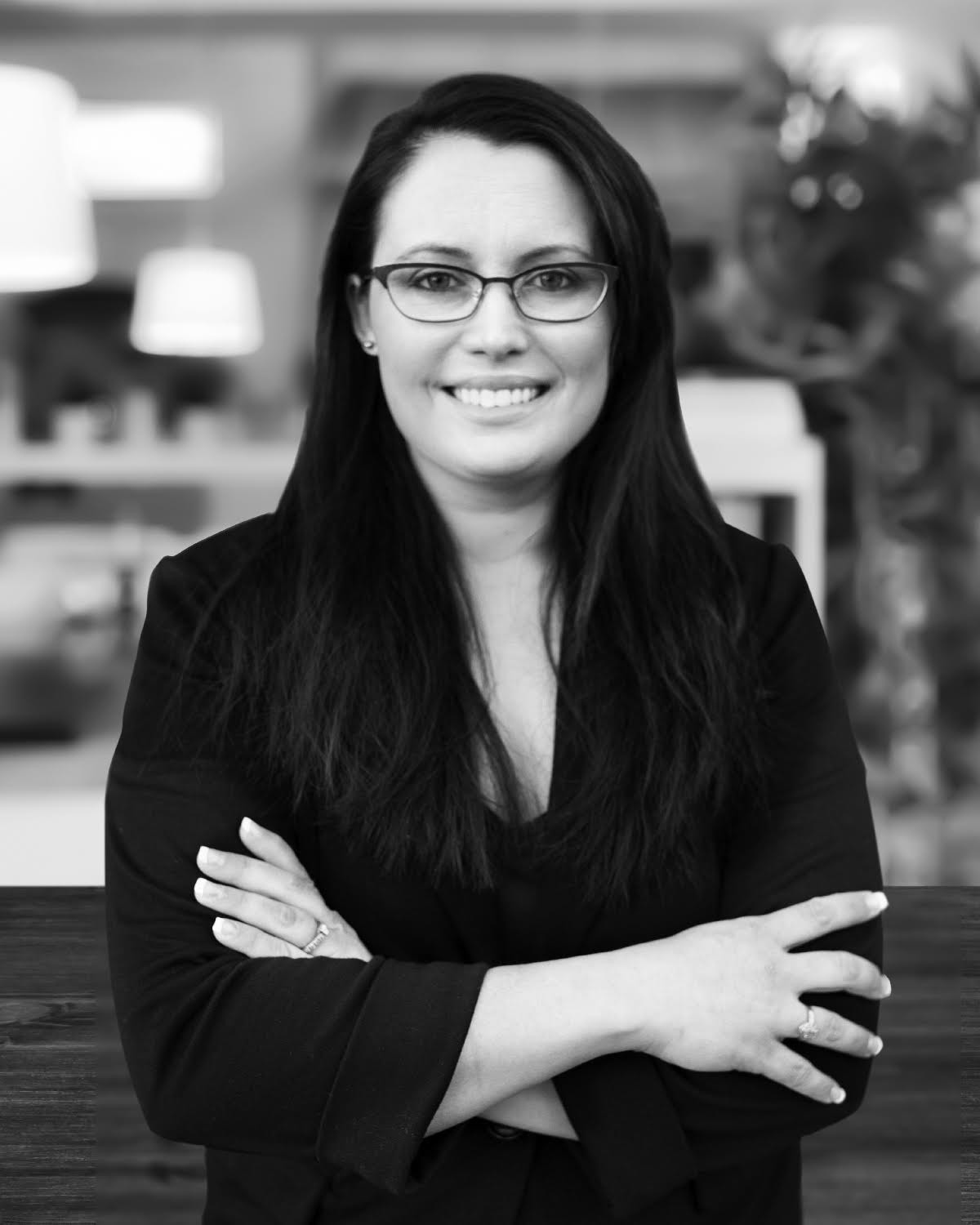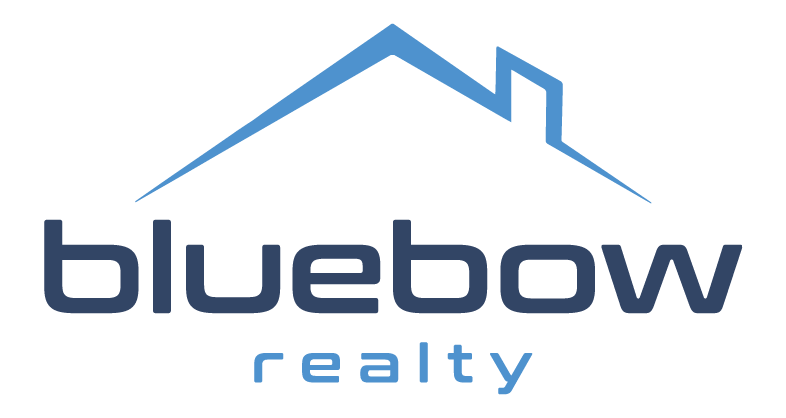 (616) 446-0041  •  77 Monroe Center St NW Ste 600 •  Grand Rapids, MI 49503